Become friends with der Zorn Gottes and compare your movie tastes.
iCheckMovies makes it fun and easy to compare yourself to other movie lovers. Get competitive, or become friends and find movies to watch together.
der Zorn Gottes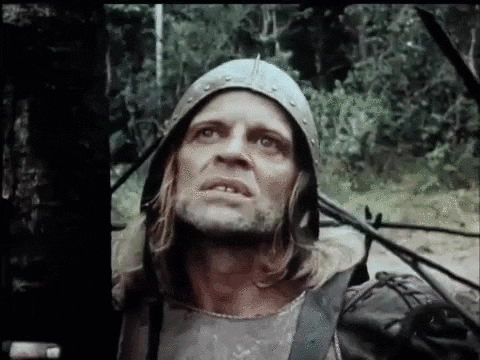 quote:

If I, Aguirre, want the birds to drop dead from the trees... then the birds will drop dead from the trees. I am the wrath of God. The earth I pass will see me and tremble. But whoever follows me and the river, will win untold riches. But whoever deserts...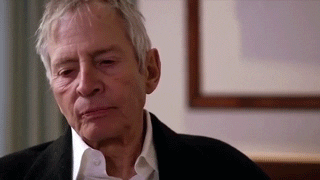 quote:

What the hell did I do? Killed them all, of course.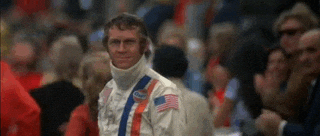 quote:

Lotta people go through life doing things badly. Racing's important to men who do it well. When you're racing, it's life. Anything that happens before or after is just waiting.
- King of Cool, Le Mans 1971